This event has already occurred
Save to your Calendar
Come learn from author, speaker, trainer and executive coach Steve Sisgold about setting yourself up for success in 2020.
Steve will be speaking at both services and holding a special workshop in the afternoon.
Even if you have all your goals set up and in place, it never hurts to check with how your goals align with your spirit.
Steve will help you explore limiting beliefs and blocks which can keep you from reaching your highest possible levels of achievement.
Who knows what you can do if you get out of your own way?
REGISTER by clicking HERE!
About Steve Sisgold: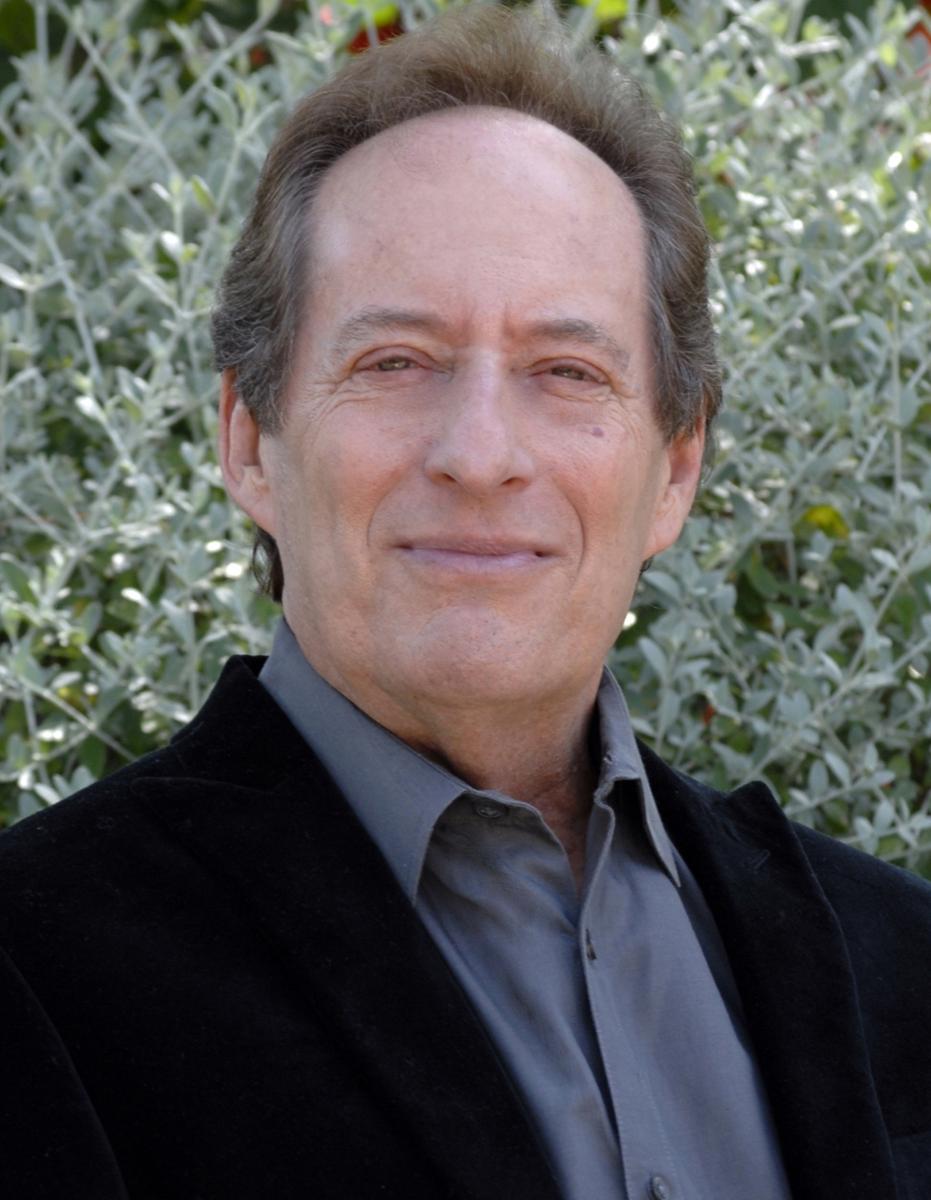 Author, Speaker, Trainer, and Executive Coach Steve Sisgold has spent the past 25 years studying and teaching the relationship between beliefs held in the body and success, how the body "billboard" sends micro messages that affect authentic communication and how self-awareness lowers stress and boosts peak performance.
As the author of Whole Body Intelligence and What's Your Body Telling You, Steve has appeared on major radio and TV shows including PBS, Oprah and Montel and blogs for The Huffington Post, Mind Body Green and Psychology Today.
Steve is also the breakthrough coach to many best-selling self-help authors,
Grammy and Oscar winners, CEO's, a Major League baseball President, and Wellness and Business leaders.