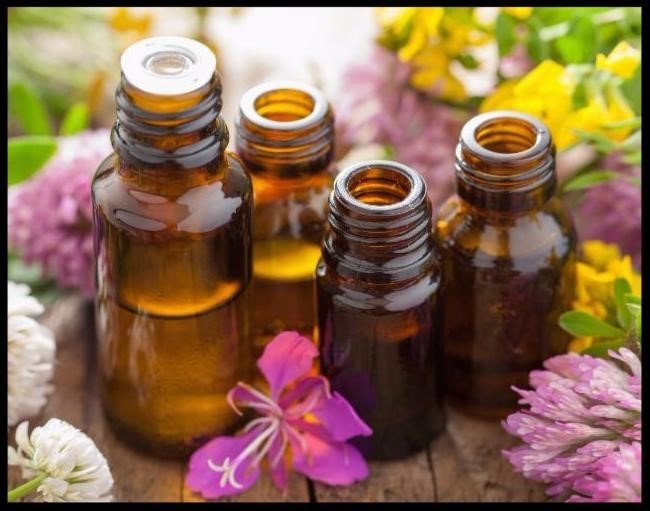 Save to your Calendar
How can essential oils enhance your life physically, emotionally, and spiritually?
Come to this fun and interactive class to learn how to safely and effectively use these gifts of the earth. Learn how essential oils can be easily incorporated into your life to reach your wellness goals.
We can guarantee you'll leave in a better place!
Bring a friend for a free dram of Wild Orange oil!
**childcare available!! Love offering donation requested for babysitting services***
Love Offering Suggested.