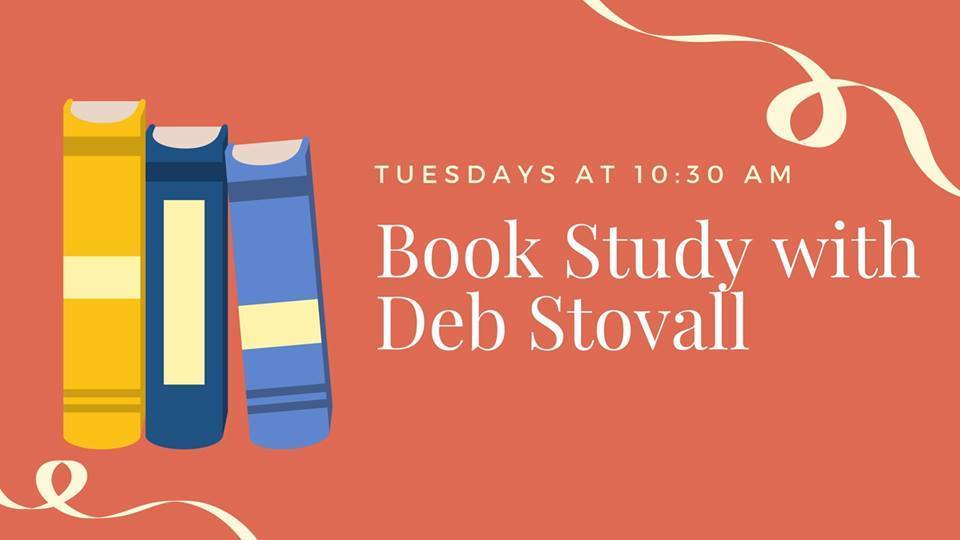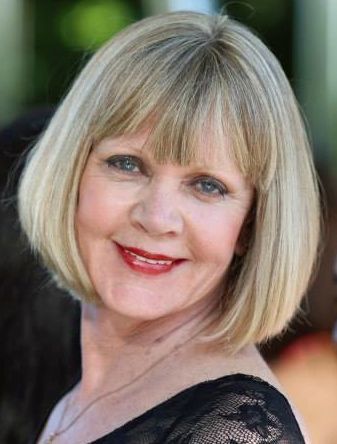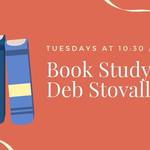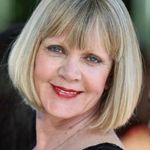 Save to your Calendar
Join us each Tuesday this Spring for the Book Study "The Book Of Secrets" by Deepak Chopra.
Facilitator: Deb Stovall
Deb has been a Licensed Teacher since 2014. She has been a part of Unity and New Thought churches since 1990. Her favorite teachings are those by Myrtle Fillmore which she utilizes as the backbone of the women's organization at Unity of Dallas, Divine Sisters. Deb enjoys teaching Unity principles in her book study, leading retreats, and serving as the chaplain coordinator. She is a retired high school teacher who enjoys her grandchildren and ballroom dancing!