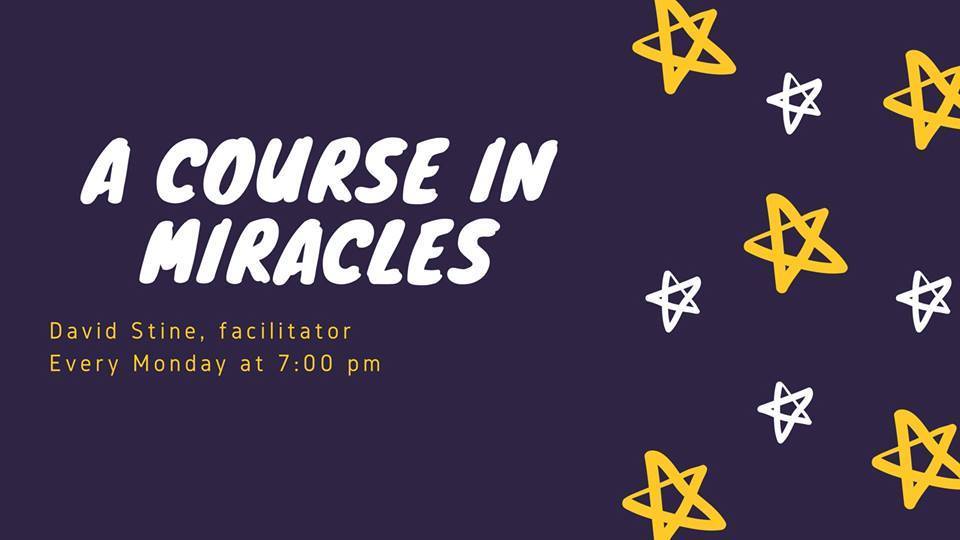 Save to your Calendar
This class will be offered by Zoom.
Please email EMT@unitydallas.org to get your invitation and instructions on how to join the class from your smart phone, tablet or computer.
Join us this Spring!
"Into eternity, where all is one, there crept a tiny, mad idea, at which the Son of God remembered not to laugh." ACIM
This group has been meeting at Unity of Dallas for more than 20 years. David Stine has been facilitating for about 15 of those years.
This is an ongoing discussion group focused on the lessons and text of A Course in Miracles.
No beginning, no homework, no commitment. Just show up. We have brand new folks almost every week, as well as folks who have been studying ACIM for 20+ years.
Event Facilitator: David Stine
Room Location:
Fillmore Room